Emergency
Plumbing
We're open 24/7 365 Days a year because plumbing emergencies don't wait. Call us now.
Sewer and Drain Services in Bensonhurst and Bath Beach, NY
Avoid blockage in your water supply lines, pipes, and drains. Contact the pros at L&B Mechanical Corp for reliable sewer and drain services in Bensonhurst and Bath Beach, NY. We are available 24/7 365 days a year to handle your plumbing needs.
We offer a full range of plumbing solutions for residential and commercial properties. Call now for plumbing maintenance in Bensonhurst and Bath Beach, NY.
We Are Experts In Plumbing
We are a full service plumbing, heating and drain cleaning company fully licensed.
Serving the five boroughs since 1985, we have a proven track record being reliable, experienced and we finish our jobs right the 1st time! As a full service plumbing, heating, sewer & drain cleaning company we aim to give customers first class results at very inexpensive rates.
Services provided include residential & commercial plumbing, all phases of water leaks, bathrooms and kitchen repairs-installations, heating repairs, hot water heater & tankless hot water repairs and installations, sump pumps garbage disposals, sewer line inspections, heat pumps, thermostats, furnace systems and much more.
If you have any emergency plumbing need, simply call our 24 hour emergency plumbing
Quick and Reliable Repair of Emergency Leaks & Pipe Burst
718-974-2720
Request Fast Emergency Plumbing in Bensonhurst and Bath Beach, NY
Do not delay when dealing with a plumbing emergency. Water leaks and clogged drains can lead to additional problems, including damage to your pipes and property. Even a small leak may cause significant water damage or damage to appliances and electronics.
If you want to minimize the potential damage, get help fast. At L&B Mechanical Corp, we offer emergency plumbing services in Bensonhurst, Bath Beach, NY, and the surrounding area. Call now for emergency services.
Professional Sewer and Drain Company in Bensonhurst and  Bath Beach, NY
Along with serving the residents of Bensonhurst, we are the top choice for sewer and drain services in Bensonhurst and Bath Beach, NY, and beyond. We have served the five boroughs for close to four decades.
Our services cover all types of pipe repairs, drain cleaning, sump pump repairs, water heater installation, and sewer cleaning. We also offer heating solutions, including furnace replacement and repairs, heat pump repairs, and radiant in-floor heating.
We are an experienced plumbing company in Bensonhurst and Bath Beach, NY, with a fully trained and licensed crew. You can depend on us for fast, reliable service, no matter the severity of the problem.
Gas Furnace and Boiler Pump Replacement
Has your furnace stopped working? Contact the experts at L&B Mechanical Corp. for reliable gas furnace replacement in Bensonhurst or Bath Beach, NY.
Along with furnace replacement, we offer repair and replacement services for all your residential heating needs, including heat pumps, radiant in-floor heating, and tankless water heaters. We are available 24/7/365. No matter the time or day, we can send a technician to resolve your heating issue.
Here are a few signs that you may need furnace, water heater, or heat pump repair:
Unusual noises

Uneven heating

Leaks or rust

Higher energy bills
Do not wait to deal with the issue, as this could result in further damage. Any change in the normal operation of your heater or furnace could indicate that it needs servicing or repairs. The next step is to schedule an inspection from a trained technician.
From boiler pump replacement to tankless water heater repair, we handle it all. At L&B Mechanical Corp., we assess the problem and offer honest advice when it comes to repairing or replacing your appliances. Contact us today for a quote or swift repairs in Bensonhurst or Bath Beach, NY.
Services
Pipe Repair Services, Behind walls there is a network of pipes, drains & water supply lines if these pipes leak, freeze or burst, then what! We fully understand how serious pipe related problems can be so don't compromise with shoddy work,call L&B Mechanical for an appointment today.
Water Heater Installation, aside from high energy costs & poor performance potential dangers can result from improper water heater installation that's why choosing the right plumber such as our company with many years of experience under our belt can make a very big difference.
Sump pump repairs, A sump pump is only as useful as its ability to prevent indoor flooding. If you are starting to spot problems it is important to get it fixed immediately.
Drain Cleaning, Whether you are a home or business you are likely to find yourself faced with a clogged drain, grease and soap scum in kitchens can cause major blockages, showers, bathtubs, and bathroom sinks, hairs and soap can really cause problems, and toilets face even bigger issues. Our drain cleaning services tackle the toughest of these clogs, without damaging your pipes or your property.
Sewer Cleaning & Repair, Root intrusions, cracks, breaks, industrial damage can cause major problems to your sewer line. So when you start to notice problems or unpleasant odors starts to enter your home, business Whether it is a residential home or a commercial business we have the best effective solution to your sewer line being repaired.
---
In Addition to our commitment towards excellence our advantages are :
We have proven track record Reliable, Experienced and finish our jobs right the 1st time! We aim to give customers first class results at very inexpensive rates.
24 -Hours Emergency Services
Licensed and Insured
Free Estimates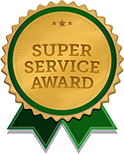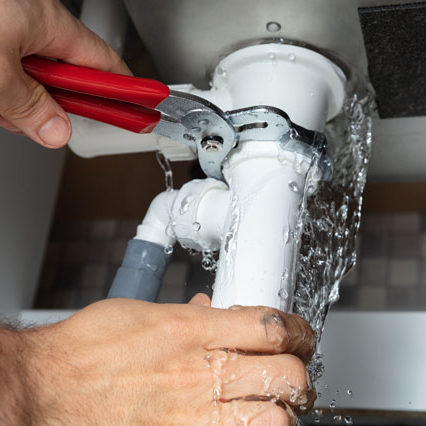 Plumbing
Clogged Drains
Faucets
Shower & Tubs
Toilets Repair/Replace
Water Pump Repair
Sump Pump Repair
Drain & Sewer Repairs/ Cleaning
Frozen Pipes
All Bath/Kitchen Remodeling
Heating
Furnace Replaced or Repaired
Heat pump Repair
Tankless water heater repair/ replace
Radiant in-floor heating
Boilers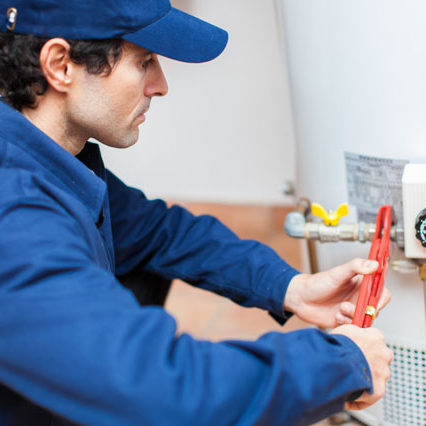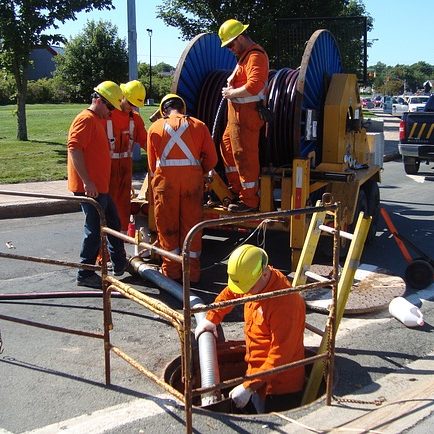 Sewer & Drain
Drain stoppages
Back water valves installed
Main line stoppages
Sewer line inspections
Sewer & drain cleaning
Get In Touch
Emergency
Plumbling
We're open 24/7 365 days because plumbing emergencies don't wait. Do you have a leaky faucet or clogged drain? Call Us For Fixing
718-974-2720
VISIT US:
168 BAY 25 ST SUITE B3, Brooklyn, NY 11214